DEBUT LP:
THE VENUS TRANSIT
Click any image to see it on our official merch store!
Follow @fiveoftheeyes on Instagram!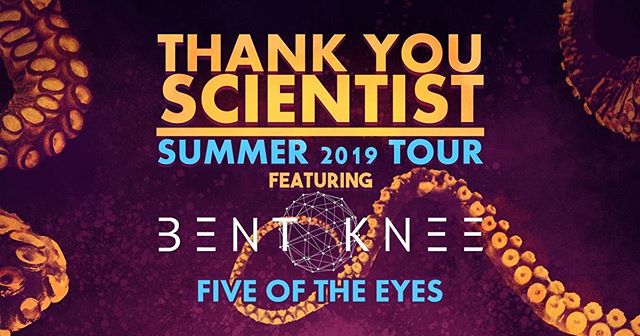 This is gonna be sweet! Honored to be on the bill @portcitymusichall with @thankyouscientist and @bentkneemusic. Ticket link in bio.
ITS A FREAK SHOW. Is this real life?! Our lives are almost complete. ☠️ Tix on sale tomorrow. July 7th.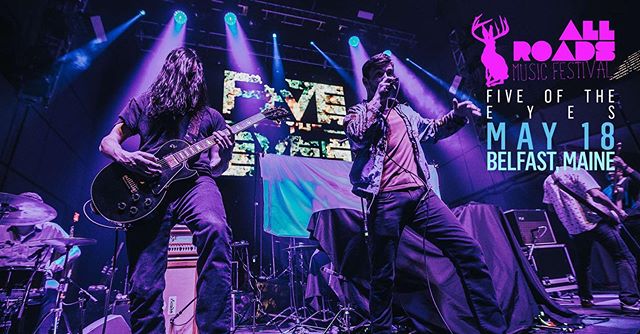 We are at @allroadsmusicfest this Saturday!! See you at 8:45 at The Bazz!! #allroadsmusicfest #progressive #rock #maine
Saturday March 9th we'll be in NYC playin' a FREE (that's right #free)show at @rockwoodmusichall. We'll be on around 10:45pm...come get shreddy and have some drinks with us!! 😯😯😯 Event link in bio 📸 @tomcouture
#tbt to that time @darrellfostermusic got his #nip signed 🤠
#Repost @allroadsmusicfest ・・・ JUST ANNOUNCED: All Roads Music Fest 2019 (YEAR 5!) MAY 17 & 18 in Belfast, Maine. Help us celebrate 5-Years of showcasing Maine Music. Passes are on-sale now! #allroadsmusicfest @spizzyspose @ballroomthieves @themallettbrothersband @kenyahallmusic @paranoidmusic @rusticovertones @god.damn.chan @joelthetfordmusic @maxgarciaconover @murcielagorock @katiematzell @jacobaugustinemusic @johnnycremains @sugarbushmusic @janaesound @crunchcoatpop @sarahviolettemusic @cadaverette @waittheband @mouthwashington @borderlines_official @thebreakfastcowboy @fiveoftheeyes @wearearmies @theearlmac @greasygrass
Thursday at @auramaine was a blast, thanks for throwing down with us! Also thanks to @madelinerheaume for snapping the pics 📸
🚨🔥TICKET GIVEAWAY 🔥🚨 Win a pair of tix to the show this Thursday at @auramaine and watch us open for @popevil and @savageaftermidnight ! All you have to do to enter is tag who you're gonna take with you in the comments! Whatcha got to lose? 😉 🤷‍♂️ See ya there...
Just got added to this show at @auramaine on THURSDAY! Link to tix in our bio. @popevil @savageaftermidnight LET'S THRASH
Alert 🚨 FREE SHOW! We're coming for ya NYC. Come rage with us March 9th at @rockwoodmusichall Stage 2. 11PM Shred Time. 👊 📸 @tomcouture
There's our buddy @tomcouture who just dropped the mother load of dope photos on us from our rad sessions with @dube_official @redsunrising and @spiritanimalus . Stay tuned ✌️
K, one more for ya. See ya tonight at @portlandempire!! w/ @addedcolor and @quadtheduo Doors @ 9 Come celebrate the birthday of the one and only @edwin.a.rich 🍾 🥳 🍾
Here's some moar shred for yer 👂🏻holes. Come to @portlandempire Friday if you wish for more...9pm 👹
We're playing THIS FRIDAY at @portlandempire with @addedcolor and @quadtheduo! Here's another clip from our show at @auramaine to hold you over 'til then Event link in ye olde bio...
THIS Friday Jan. 11 // @portlandempire // with @addedcolor + @quadtheduo EVENT LINK IN BIO (clip from Nov. at @auramaine)